Bennett W. Nelson, O.D.
Dr. Nelson received his B.S. in biology from Western Illinois University in 1986. He then went on to complete his Doctor of Optometry at the Indiana University School of Optometry in Bloomington, Indiana by 1991. Dr. Nelson joined a private practice in Rockford after Optometry school. Seven years later he joined the optical team of Sears as the lead O.D. up until his move to St. Cloud. Dr. Nelson specializes in contacts, pediatrics, and diagnosis and treatment of eye disease.
Dr. Nelson has been a member of the American Optometric Association, Indiana Optometric Association, Northern Illinois Optometric Association, Loves Park Rotary, Knights of Columbus, the V.O.S.H organization, the Gift of Sight Foundation and the Cub Scouts/Boy Scouts of America. Dr. Nelson has received many awards through the work with these organizations. He was awarded the Gift of Sight Spirit award for Sears Optical, the Cole Vision Award for Outstanding Customer Care in 2000, Luxottica Passion Ownership & Speed Award in 2004 and 2006, and he was named Doctor of the Year Nominee in 2003.
Being involved and giving back to the community is very important to Dr. Nelson. He has gone on several missions, domestic and international with the Gift of Sight Foundation. He had the opportunity to travel to Zacatecas, Mexico in 2005 with seven other doctors, and together they saw 25,648 patients in two weeks. In 2006, Dr. Nelson traveled to China and again with seven doctors saw 7,000 patients in 4 days. His domestic trips were to Chicago where they would see about 3,000 patients in one week. While there, Dr. Nelson had the honor of seeing the 5 millionth recipient of the Gift of Sight Foundation. Due to his experience with the domestic clinics, Dr. Nelson helped start the first Gift of Sight mission in Cincinnati in February 2007. In 2006, he was a participant in the Relay for Life and Dr. Nelson is actively involved with church activities including being on the parish council at his church and being a member of the Knights of Columbus. Since moving to St Cloud, Dr. Nelson has been involved in Lions and Boy Scouts of America. Dr. Nelson earned his Woodbadge rank and is the Committee Chair for his son's troop.
Dr. Nelson and his wife, Mona, have three children. Isaac and Marijana, who were adopted from South Korea, and Caleb. Isaac is in his 3rd year of Optometry School this year. Mari is a computer programmer for District 742 in St Cloud. Caleb is a Junior in High School and earned his Eagle Scout Award in the Fall of 2018.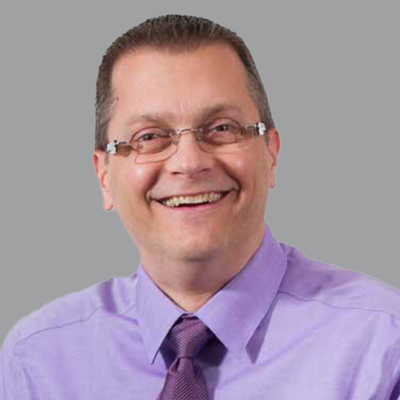 Family Friendly
Accepting New Patients
Professional Certification
In Person Appointments
Speaks English
---
Book now with
Bennett W. Nelson, O.D.